Industrial Moving
Transportation of industrial materials in Montreal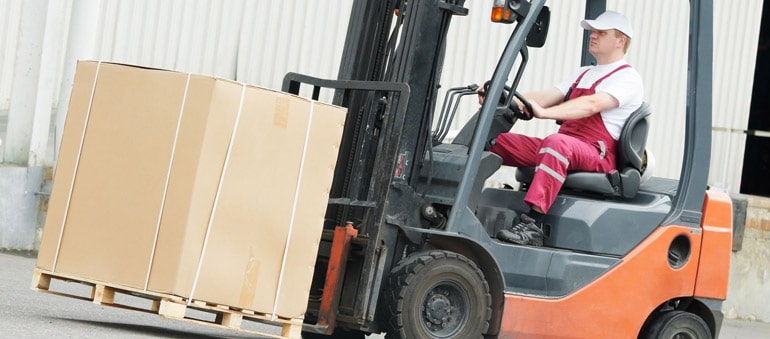 Transportation of industrial materials and equipment is another of our specialties. Our fleet of trailers is able to carry a wide variety of industrial items.
We offer a full range of services related to industrial moving from planning and packing to move heavy equipment and delicate materials.
Our consultants can assist you in the preparation, management and execution of all work related to your industrial move and will answer any questions you may have.
Nos conseillers pourront vous aider dans la préparation, la gestion et l'exécution de tous les travaux reliés au déménagement de votre entreprise et répondront avec plaisir à toutes les questions que vous pourriez avoir au sujet de votre prochain déménagement.
They can even prepare a free estimate and detailed budget of anticipated costs for the job.
We are fully insured and hold all necessary permits.
In addition, our qualified staff enables us to guarantee our work seven days a week at the same rate during the week and on weekends.
Request your Free Quote here