Commercial Moving
Office and Business Moving in Montreal and LaSalle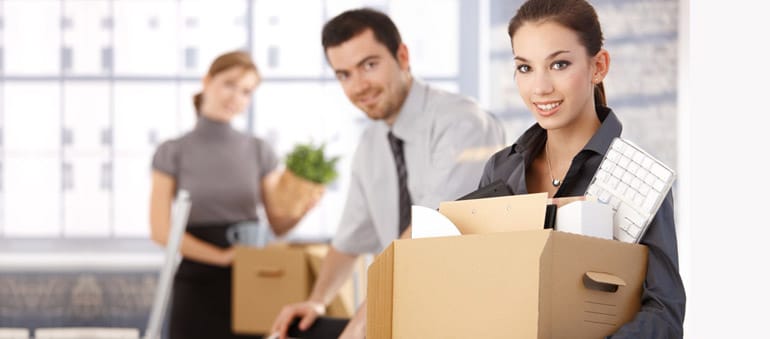 Thanks to our experienced team, we give particular attention to sensitive equipment such as computers, photocopiers or mahogany desks. We can either provide packing materials for your staff or we can handle all the packaging. We hold all required permits and are fully insured.
We offer a full range of moving related services from planning, packing and installation of modular stations to moving heavy items and complete disconnection and installation of computer equipment.
Our consultants can assist you in the preparation, management and execution of everything related to the relocation of your business and will answer any questions you may have about your next move.
They can even prepare a free estimate and detailed budget of anticipated costs for the job.
In addition, our qualified staff enables us to guarantee our work seven days a week at the same rate during the week and on weekends.
Request your Free Quote here